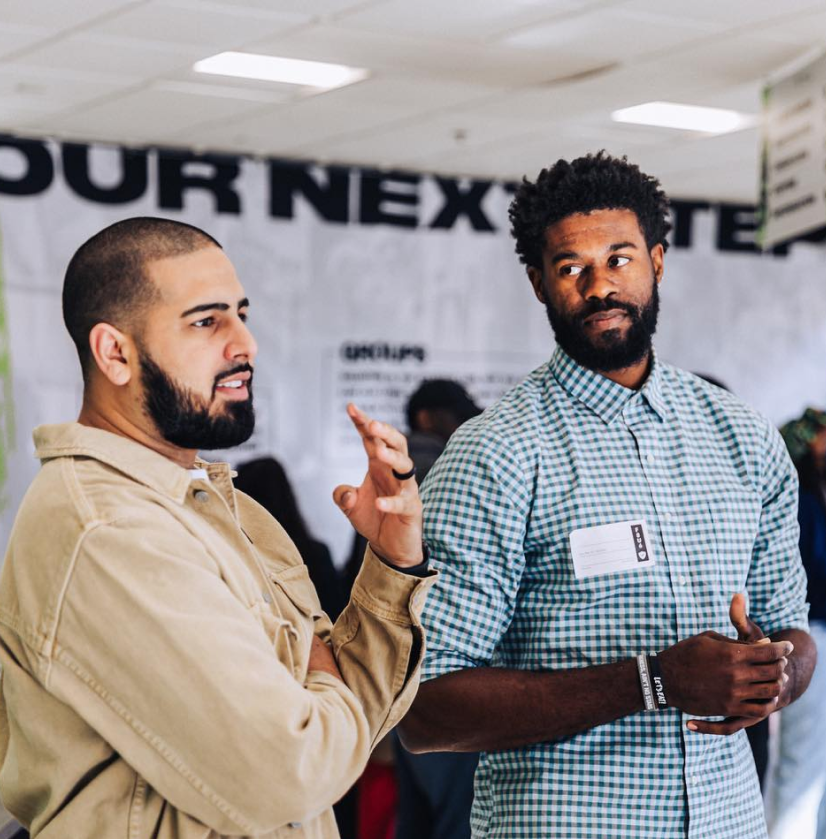 Keep Reading it Get's Better
During my initial church planting days, I'd come up with more product ideas for church fabrics like seat covers & stretch walls! We then expanded to more products and digital printing. These products were designed to save time, money, and create visual experiences for guests who used them.
This all started when I created my first business 10 years ago called Drapeworks, a pipe and drape business. With commitment, zeal (and a lot of blood, sweat and tears) AND God's favor, I was eventually given the opportunity to work with big name clients like Nike, Miami Dolphins, Univision, Viacom and others.
For years, my business has been all about helping churches, schools, and events by creating these fabrics. Leaders would always come to me with the same challenges, and I'd offer them the same solutions.
This is what Church Fabric Solutions is all about.
I love waking up to emails and texts from pastors and leaders about their space. I love being able to help and serve the kingdom of God in a unique way by helping them with their problems.
Originally, Church Fabric Solutions was launched under our parent company Pipe and Drape USA and sister company Drapeworks.
However, after numerous prayers we decided the time was right to create a new brand and a website totally focused on serving portable churches. Our focus is serving Church Plants because we believe in successful church planting and an effective environment in the mobile church world.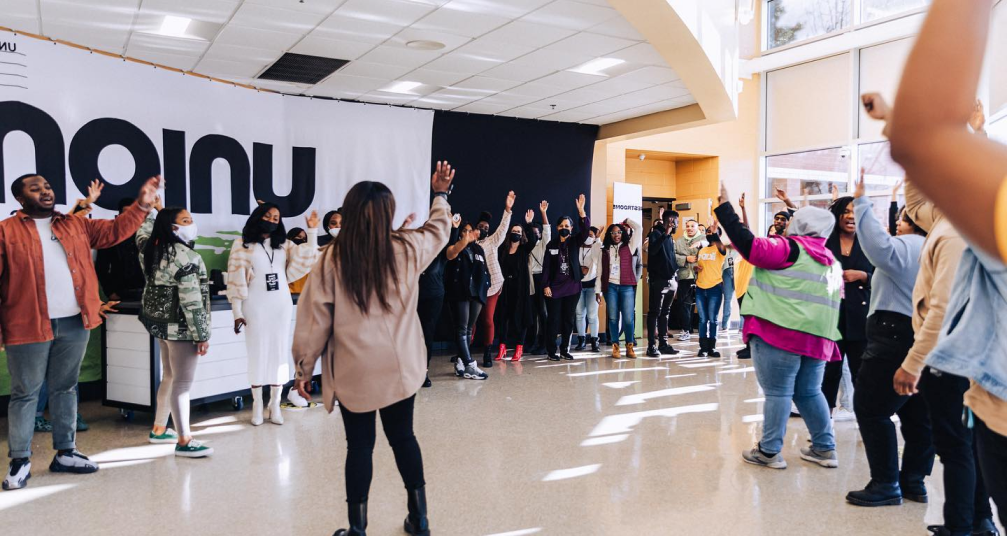 Looking to the future
Church Fabric Solutions has been the pioneers and forefront of transforming creative fabric solutions in portable church venues.We're a team of believers who are here for our customers. We are church planters ourselves, and we love helping church planters.
We're a team who loves Jesus.
It is my hope and prayer we are able to build the Lord's kingdom and strengthen the community of Christ as a whole. By offering solutions to the obstacles portable churches face, it is our desire for the love of God to be more accessible across the globe and reach hearts like never before.
Our Values
JESUS:IS OUR HEART

ENVIRONMENTS:IS OUR CALLING

EXCELLENTCUSTOMER SERVICE:IS OUR PURSUIT

PRODUCT QUALITY:IS OUR IDENTITY

TEAMWORK:IS THE SOLUTION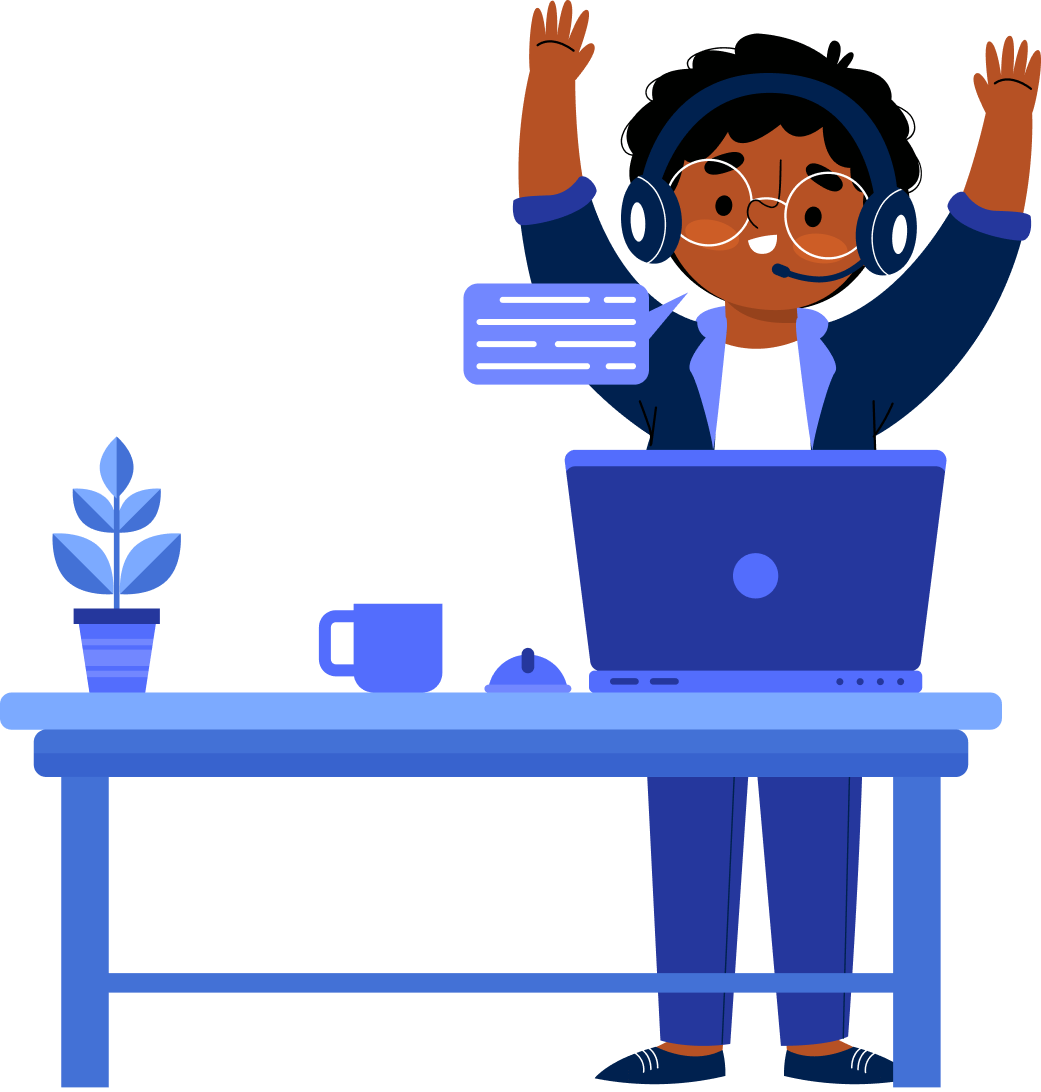 Have a question? Contact us.
You can ask about products,implementation or anything else. we are always here to help you. Feel free to give us a call.Feel free to give us a call at (954) 933 8546
Call us (954) 933 8546