Church Fabric Solutions
The Best Sunday Service Starts With An Easy Set Up
Our High Quality Seat Covers Effortlessly Direct the Flow of Guests and Create an Intentional Experience.
CHURCHES AROUND THE NATION USE CHURCHFAB SEAT COVER


Putting on the ultimate service is not always easy especially in a portable environment.
Even though it may appear easy to guests, we know that so much goes on behind the scenes.
All of us depend on the #setupheroes
These volunteers put in the effort, not only to make sure things run smoothly, but also to help set up and tear down for service each and every week - it is a lot for any team to manage.
With the right product such as our HIGH QUALITY SEAT COVERS
easily streamline the setup & teardown process reduce the burden on your volunteer teams. hide empty seating sections

You don't need empty seats…




You need an

INVITING & ENGAGING Church Service.

The seat covers will naturally direct the flow of guests – providing a connected and inviting environment for all.


SAVES TIME FOR VOLUNTEER TEAMS
Our portable and easy to assemble seat cover automatically directs the flow of guests.

CREATES MEMORABLE EXPERIENCES
Your guests will experience a more engaging and united service (regardless of venue or Church size!)

SAVES MONEY FOR CHURCH PLANTS
We offer unbeatable prices for high quality fabrics because we do everything in-house: the sewing, the manufacturing, and the sourcing.
1. Measure the section you need covered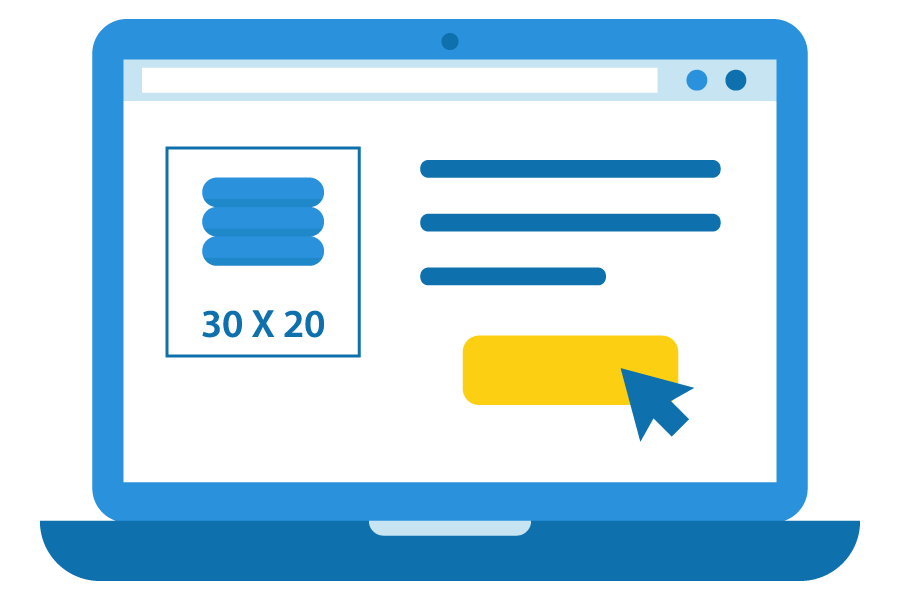 2. Select your seat cover size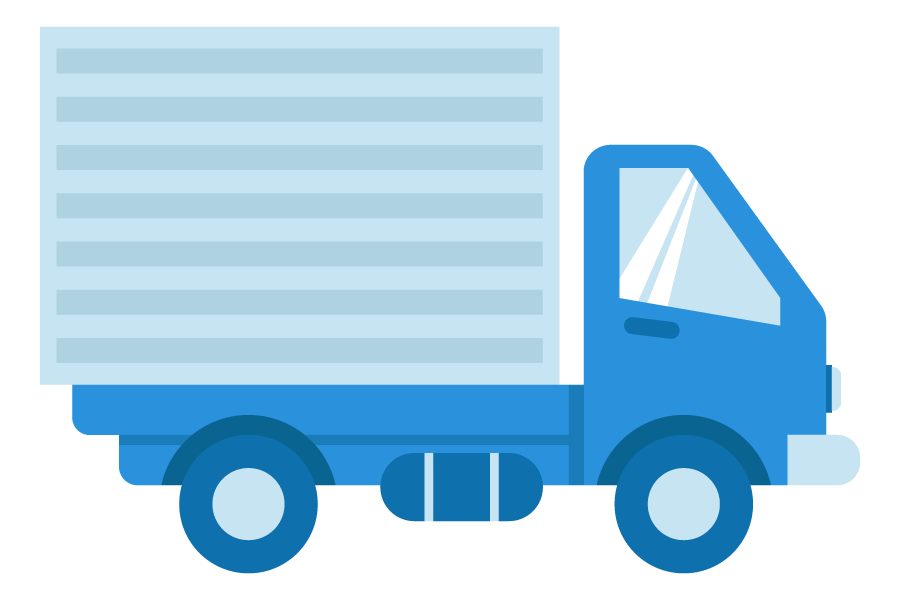 3. Orders are ready to ship in 3-5 days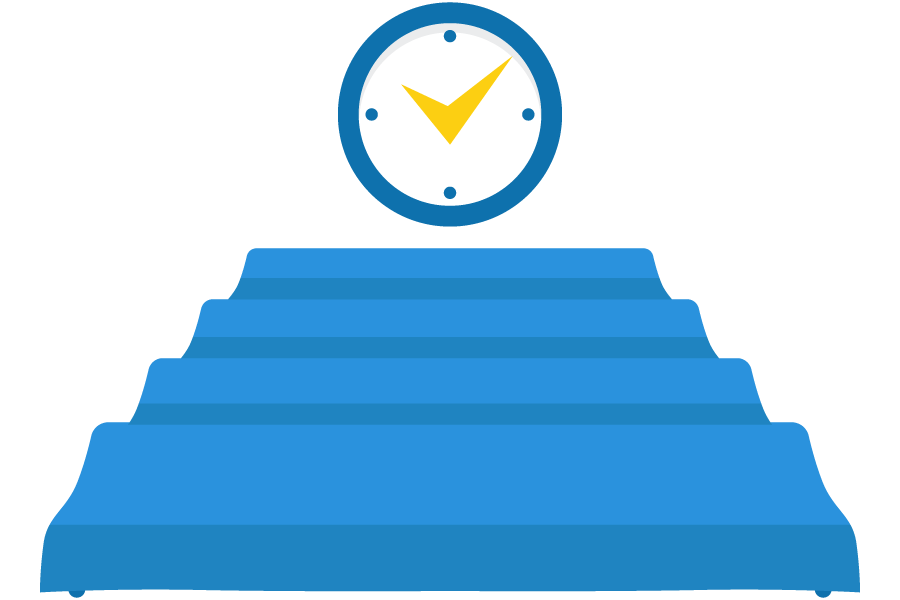 4. Cover your seats in seconds
What Churches are saying...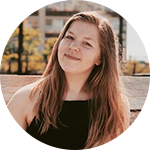 "These seat covers are a quick and simple process. Satisfied completely."
Nicole Fuller,
with The Block Church
"We just had our first Sunday using your product and thus far, we love the seat covers."
Ainsly Wolfinbarger,
with Life Church
"Shawn and his team have exceeded our expectations and the seat covers saved us tremendous time on set up & tear down each week. Highly recommended!!!"
Hector Vasquez,
with Action Church
What Churches are saying...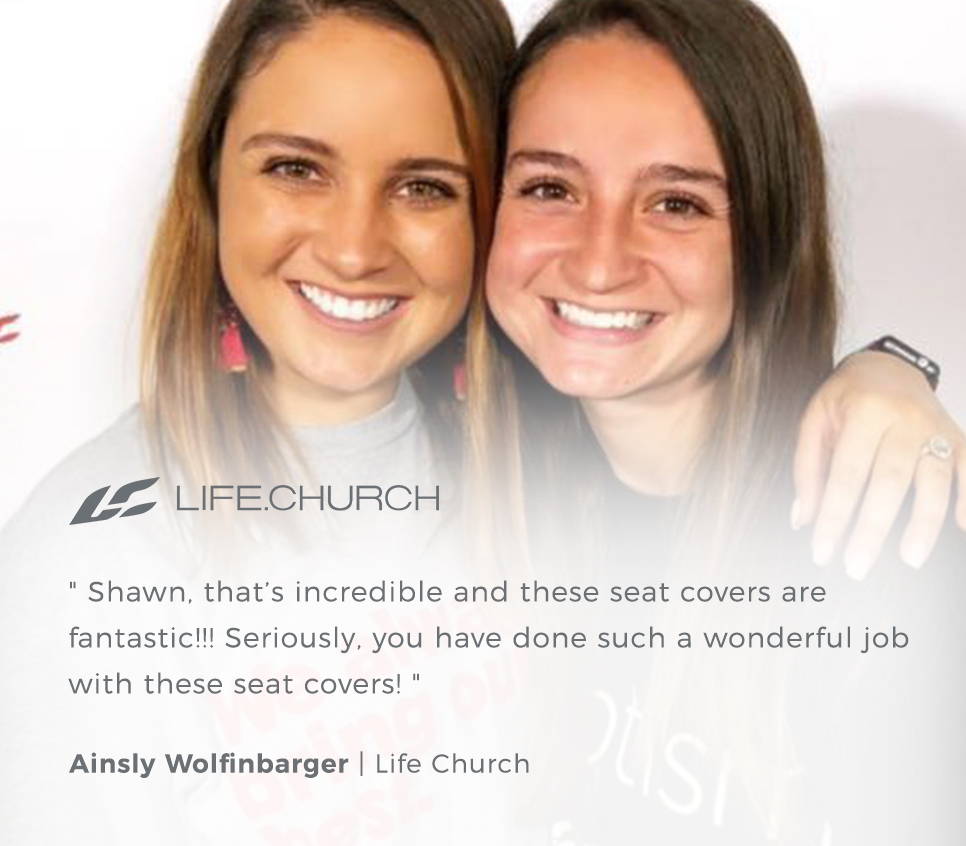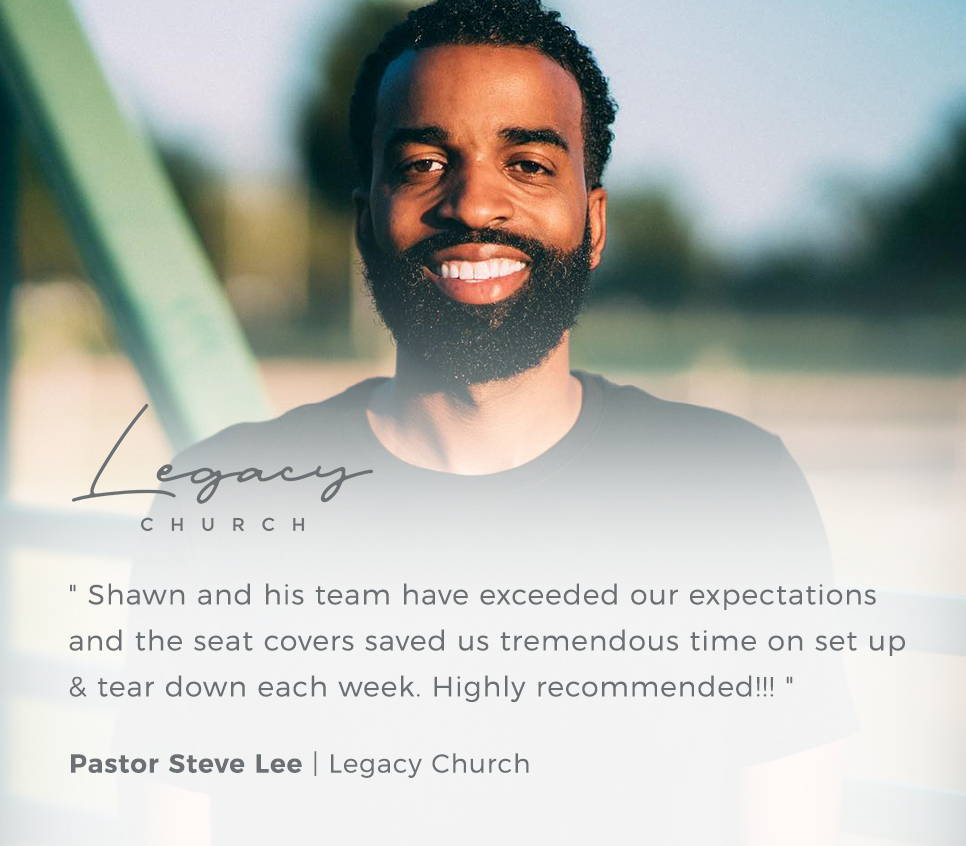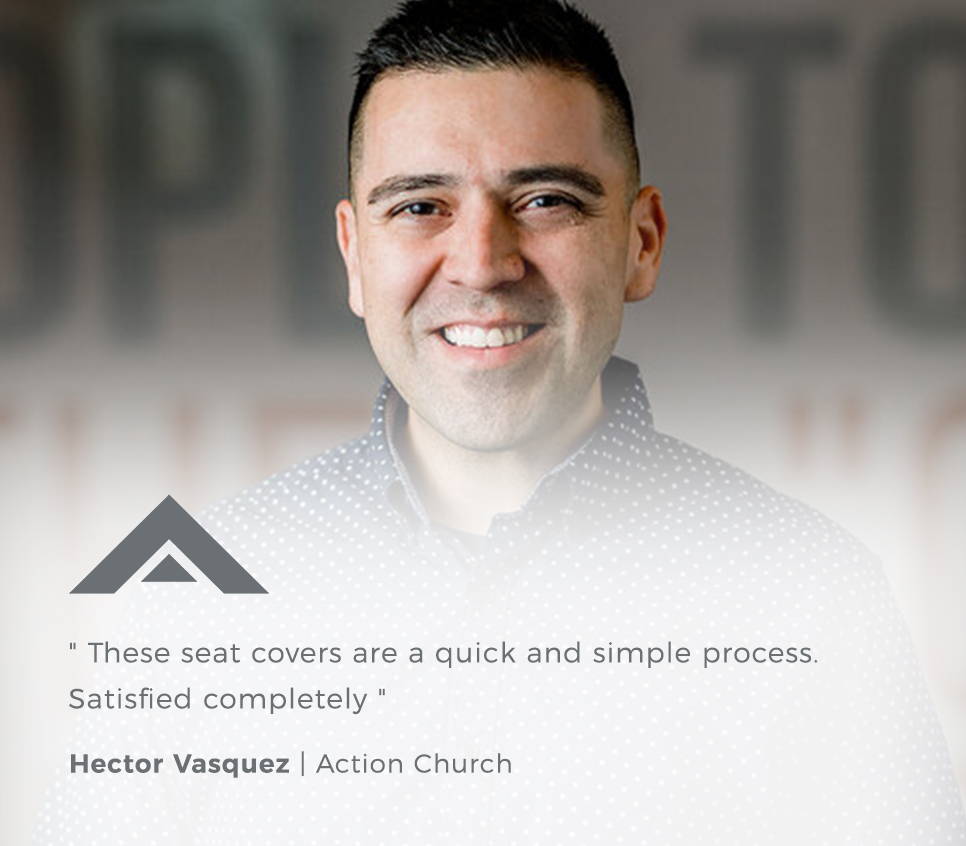 SIZE GUIDE
HOW TO MEASURE:
We know you are busy, and that you need a solution for service each week (and fast).
We care about your church, as a small Christian owned company - which is why we want to get our solutions in your hands - as quickly as possible.
We've helped hundreds of churches and organizations transform their sanctuary by focusing on one simple thing: the perfect seating experience.
As the manufacturer, fabric source, and in house sewing team
WE'VE GOT YOU COVERED.

© 2020 Church Fabric Solutions. All Rights Reserved.