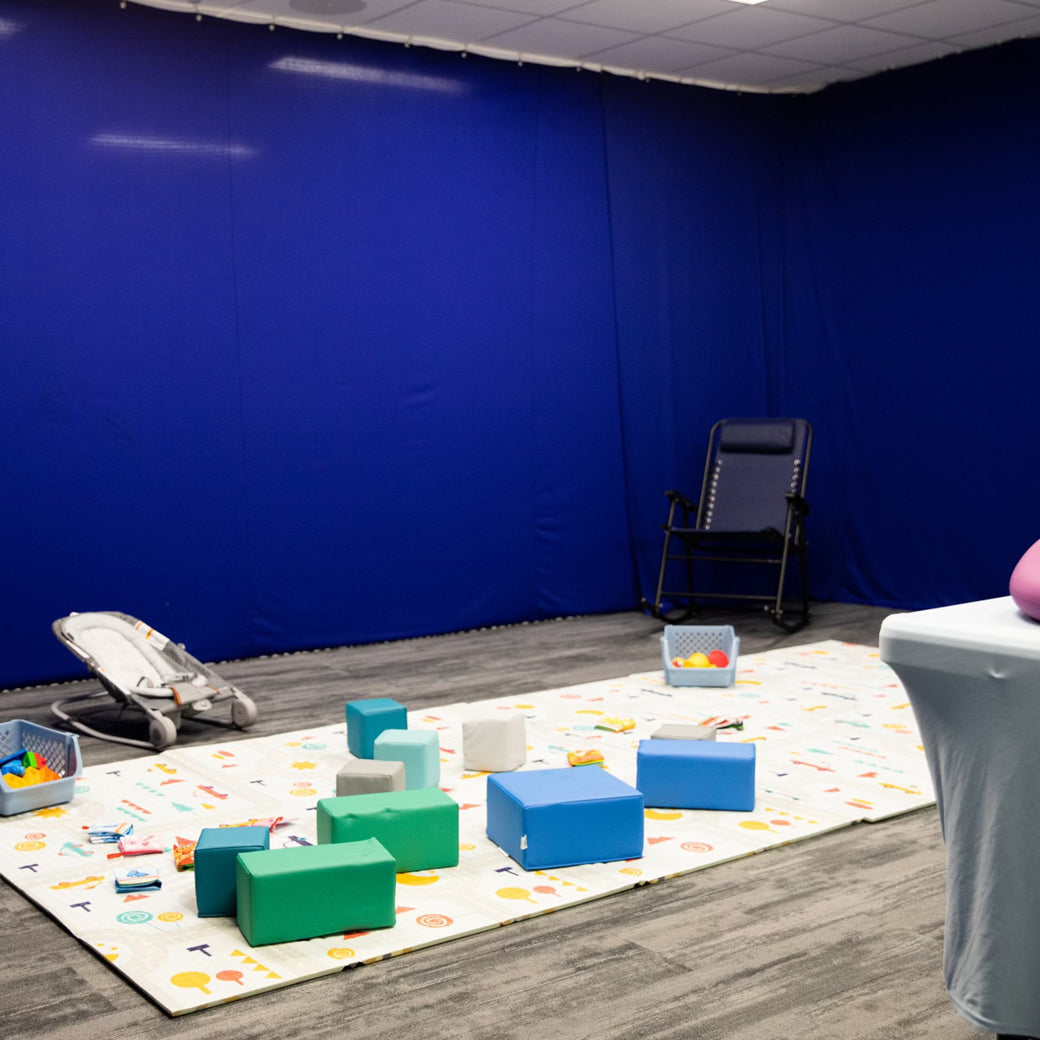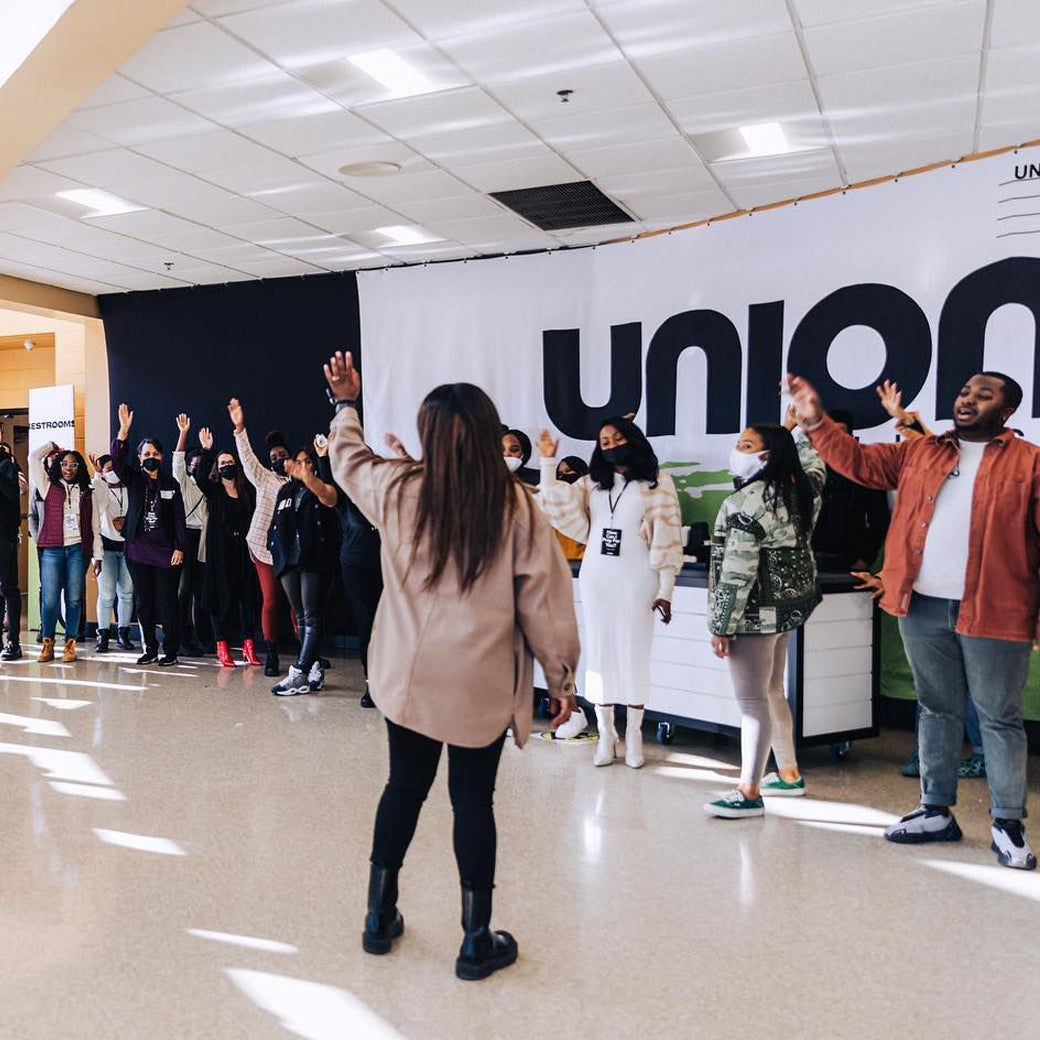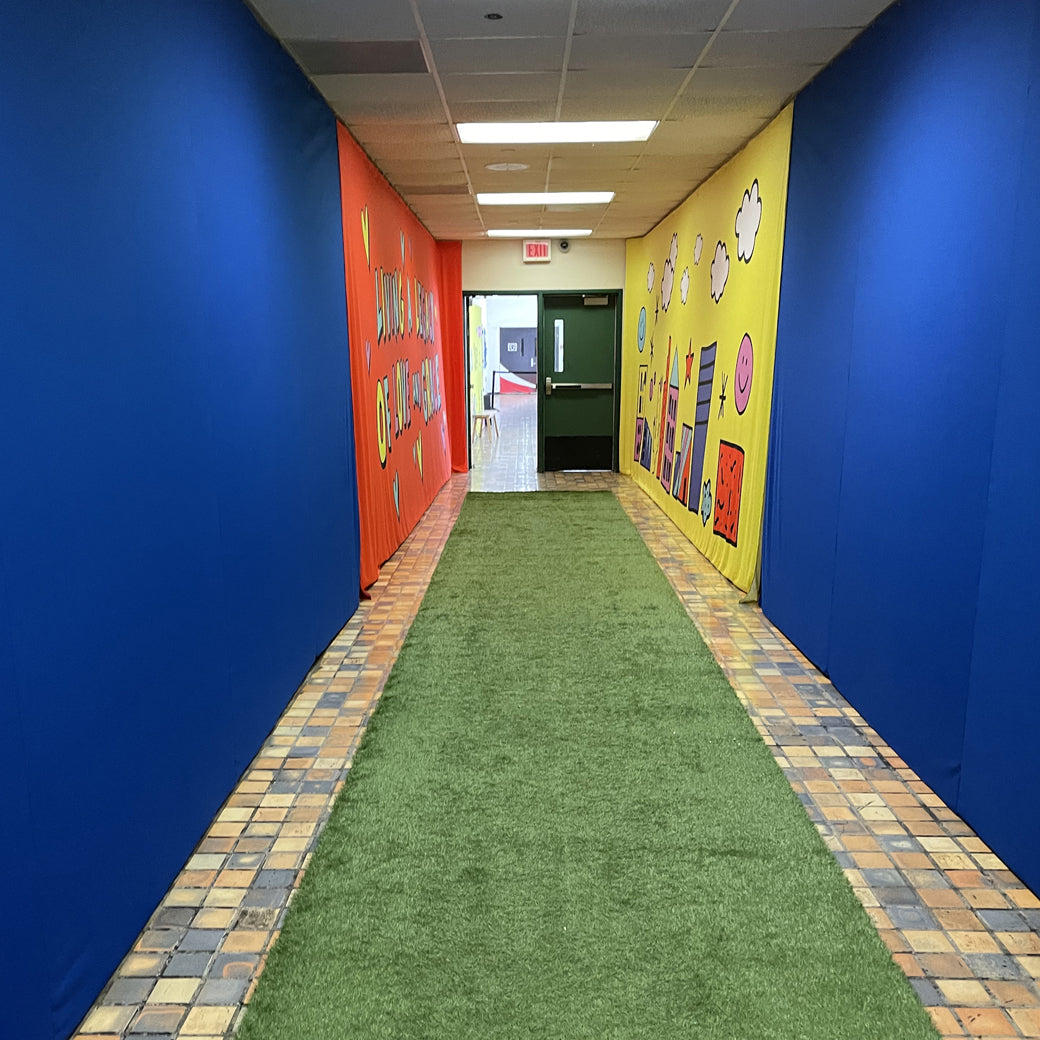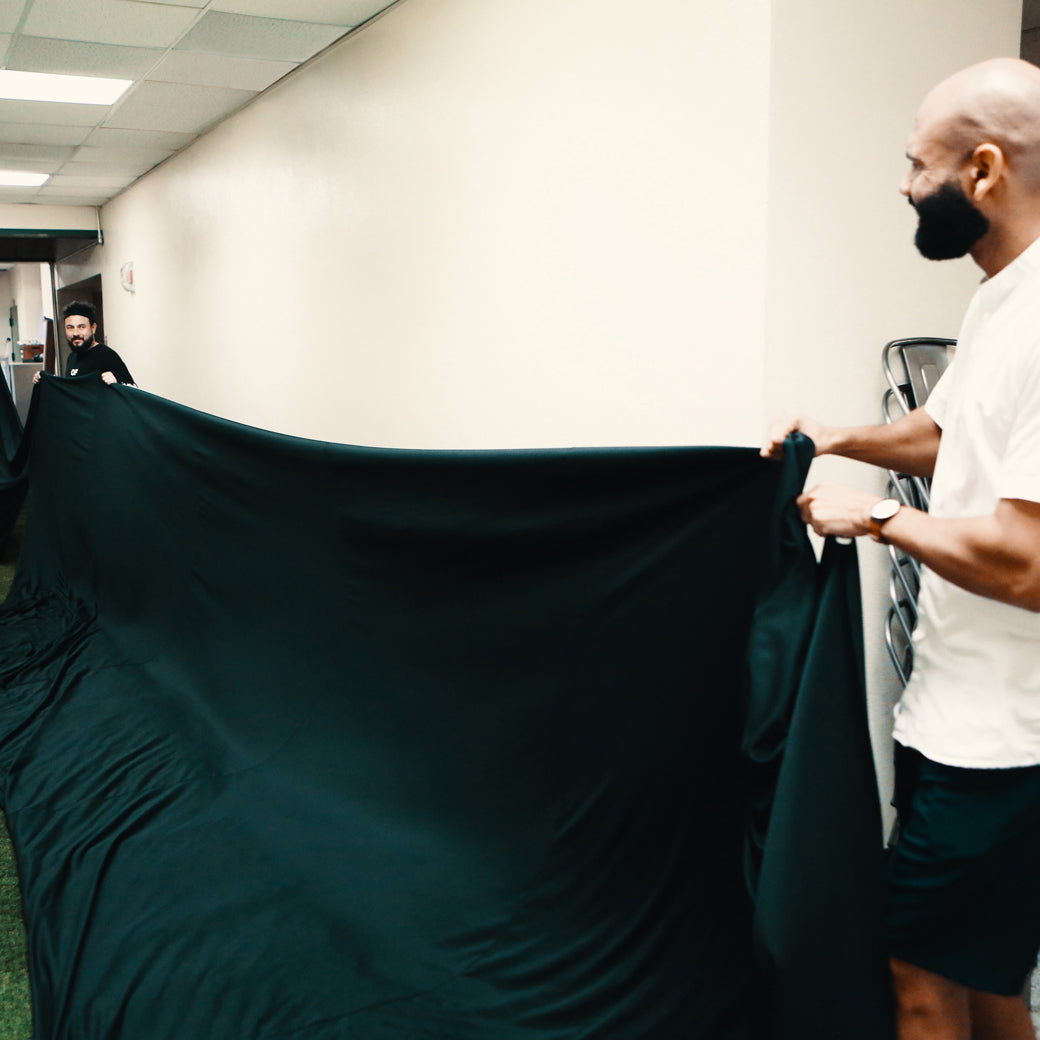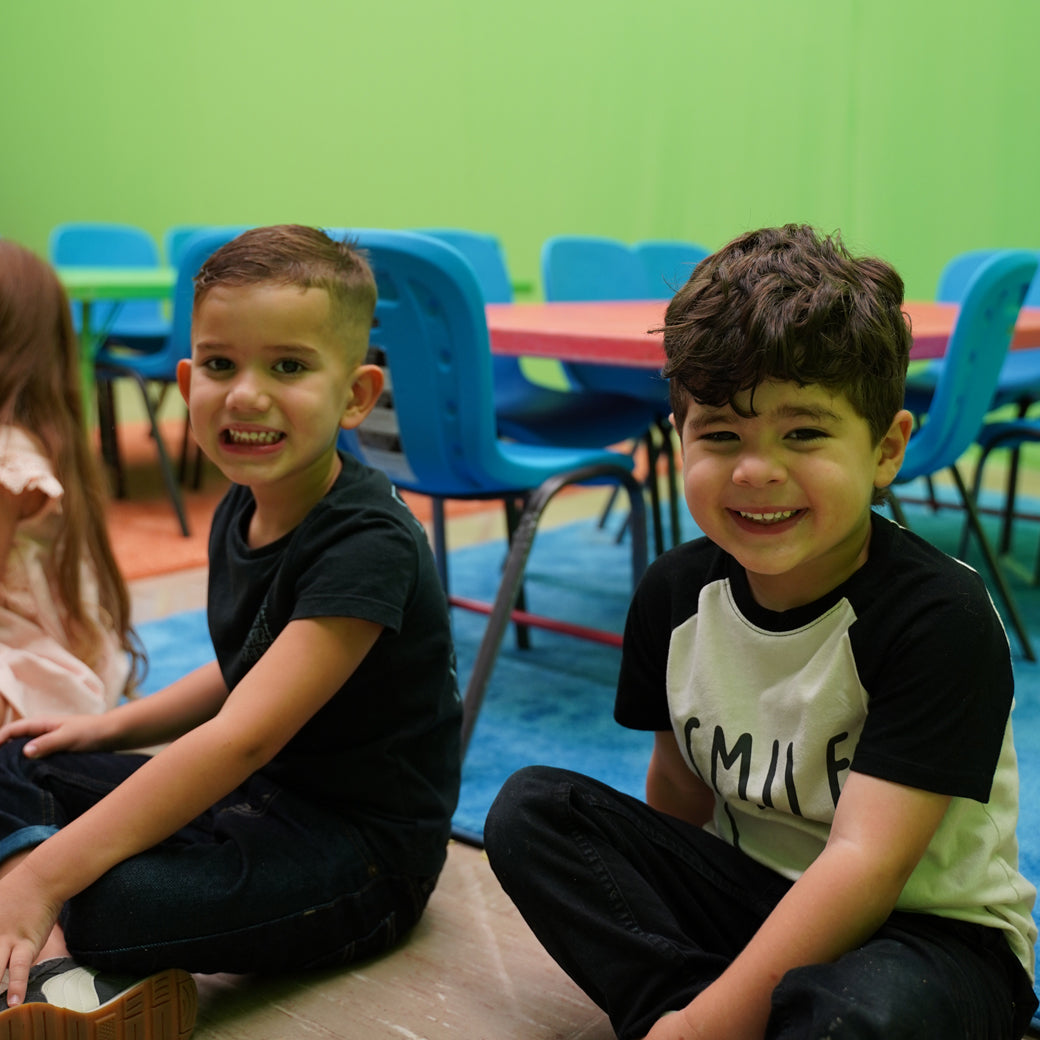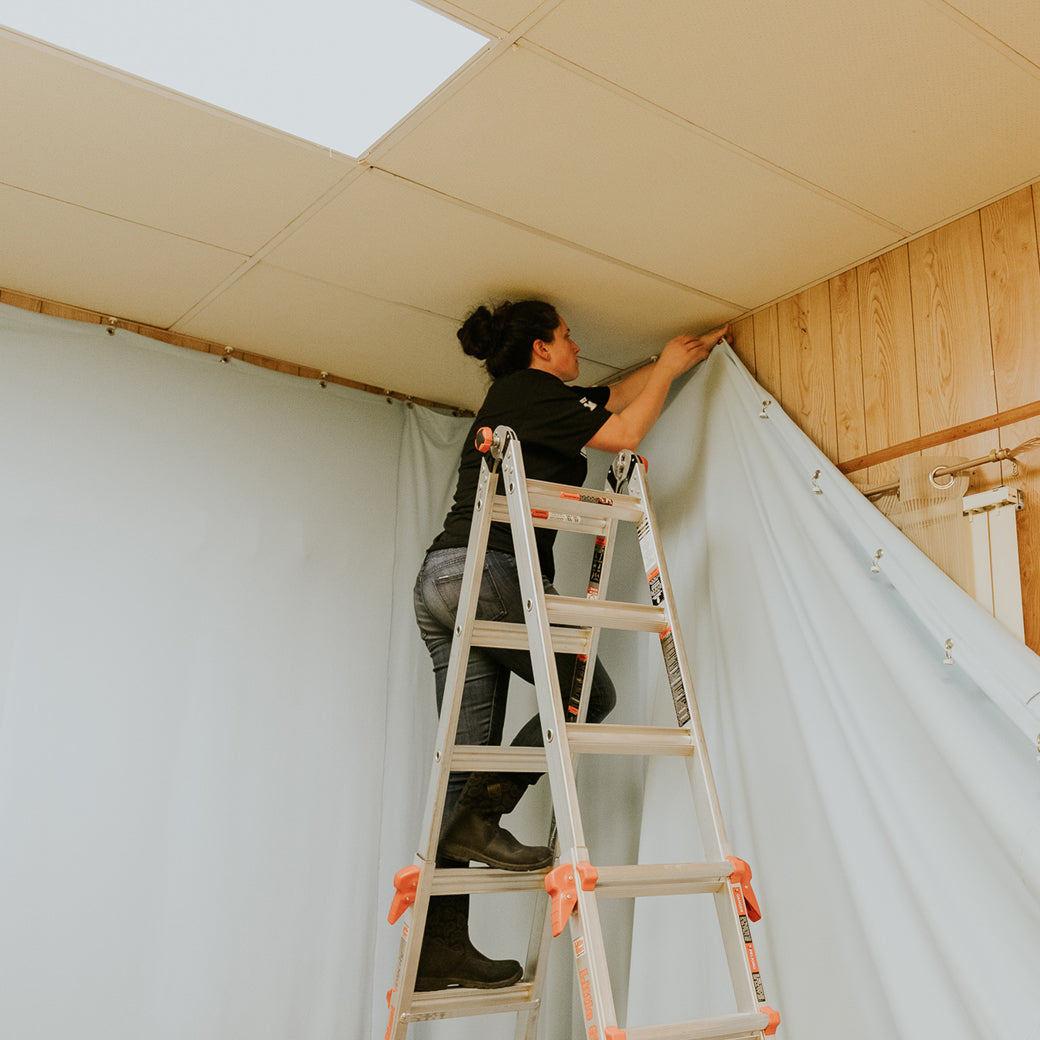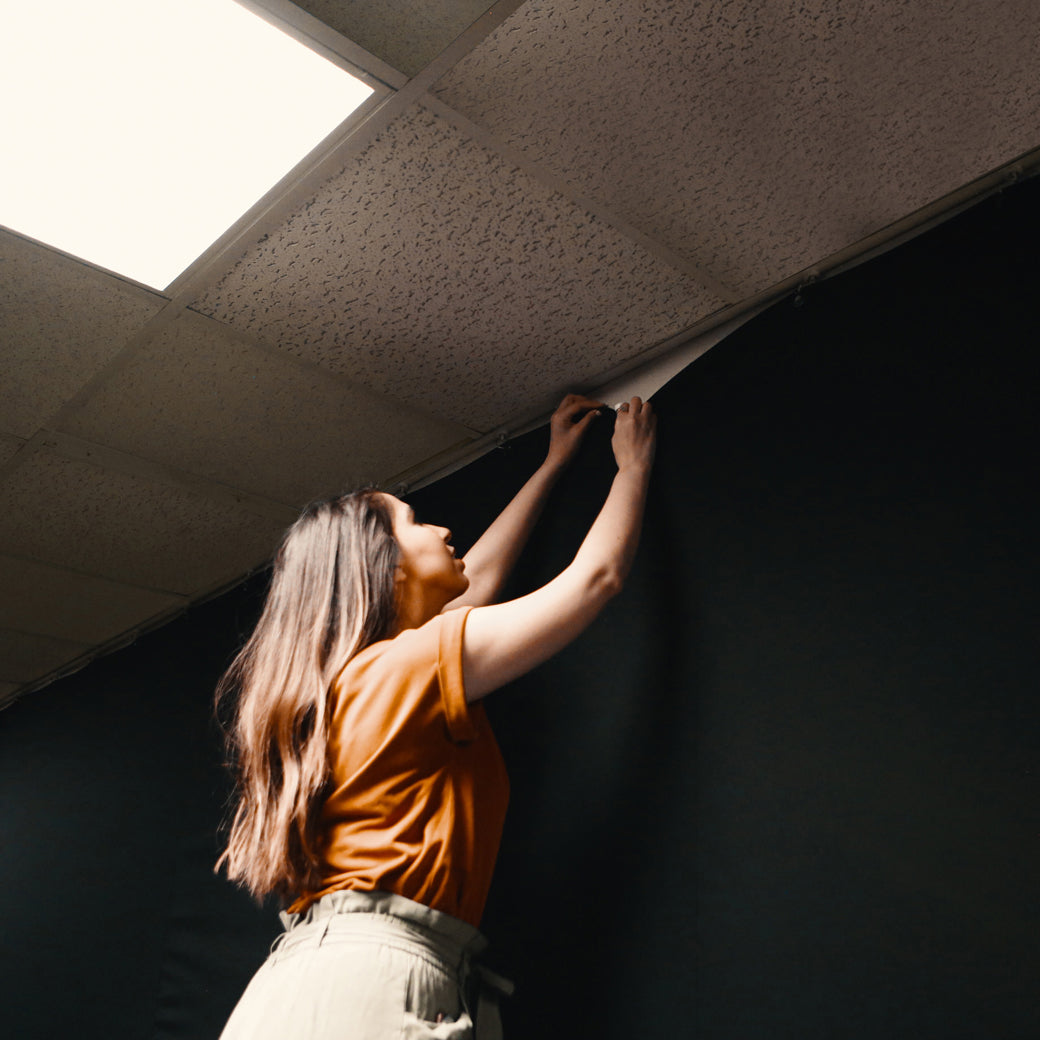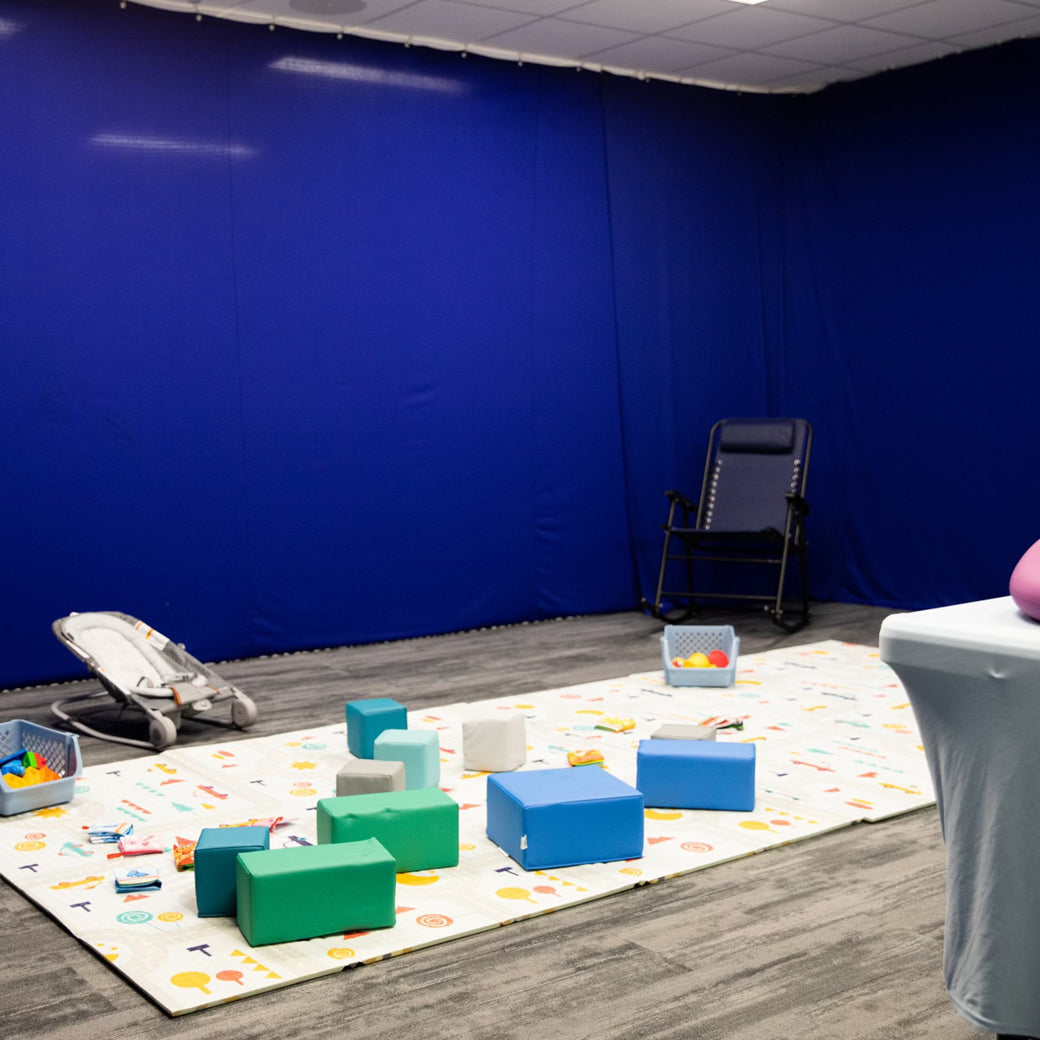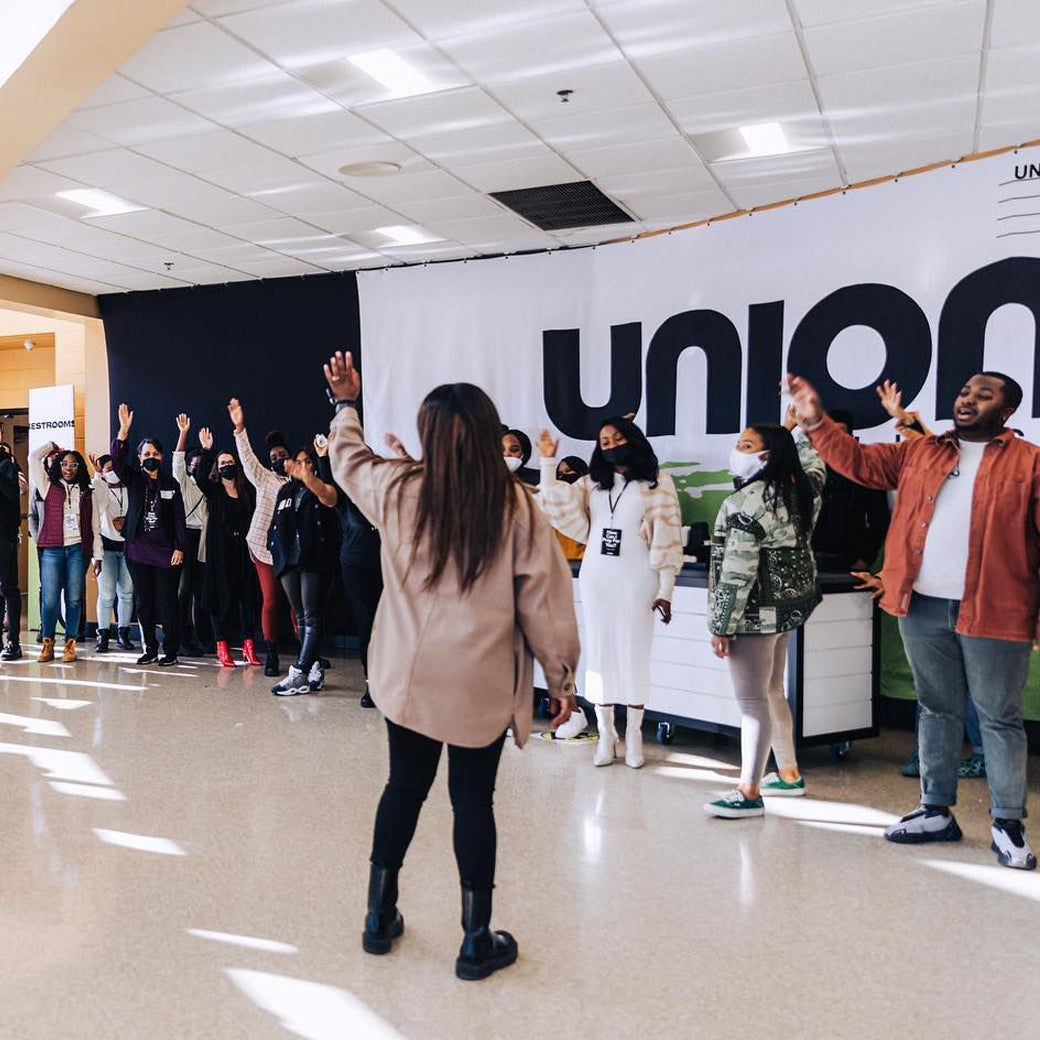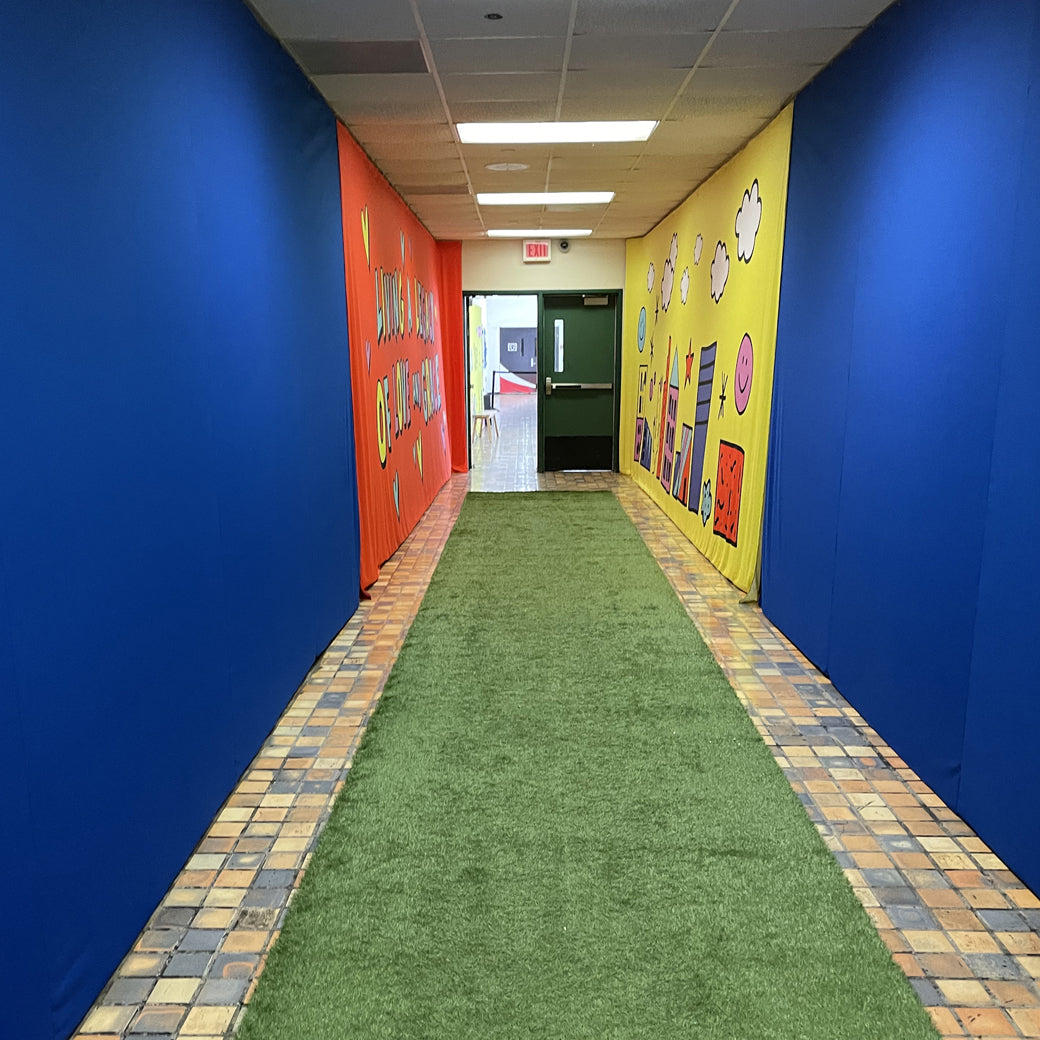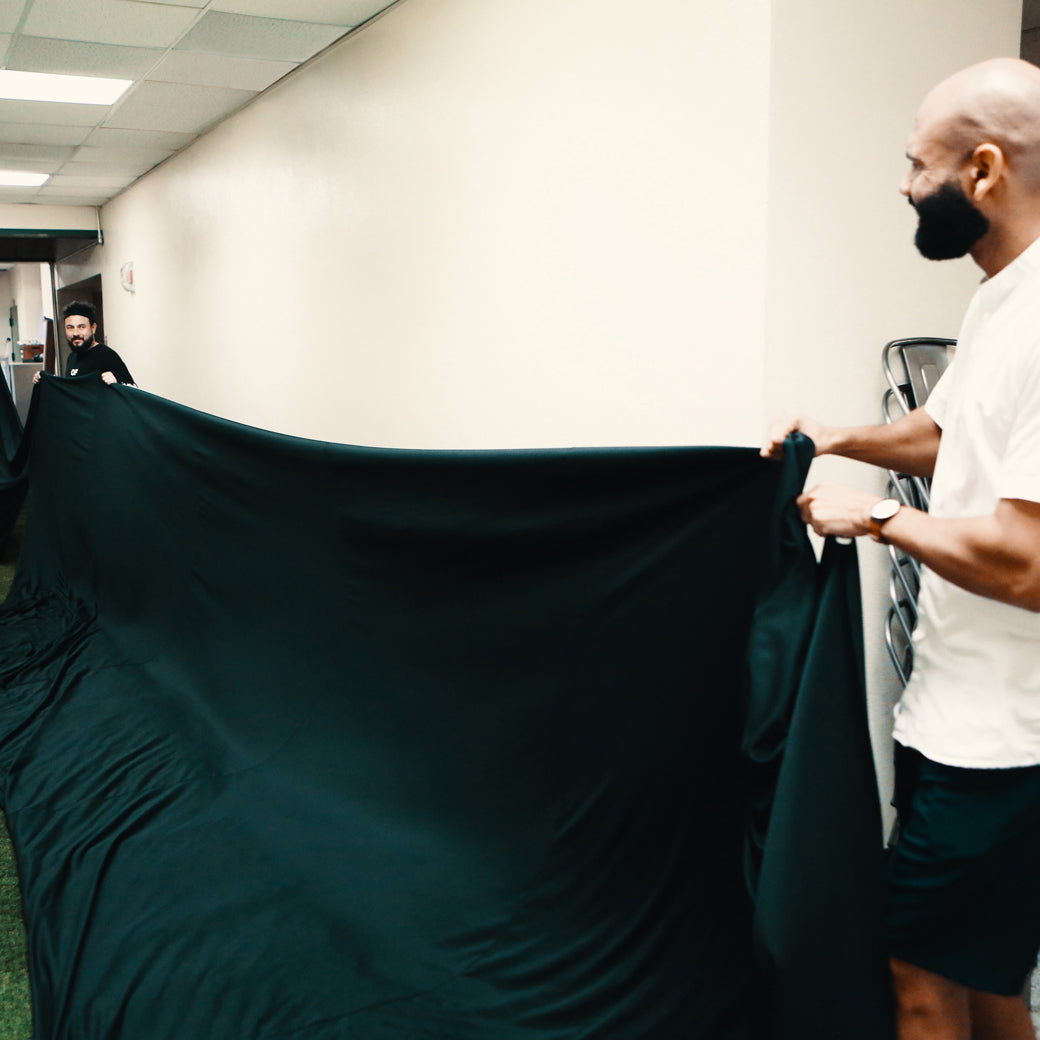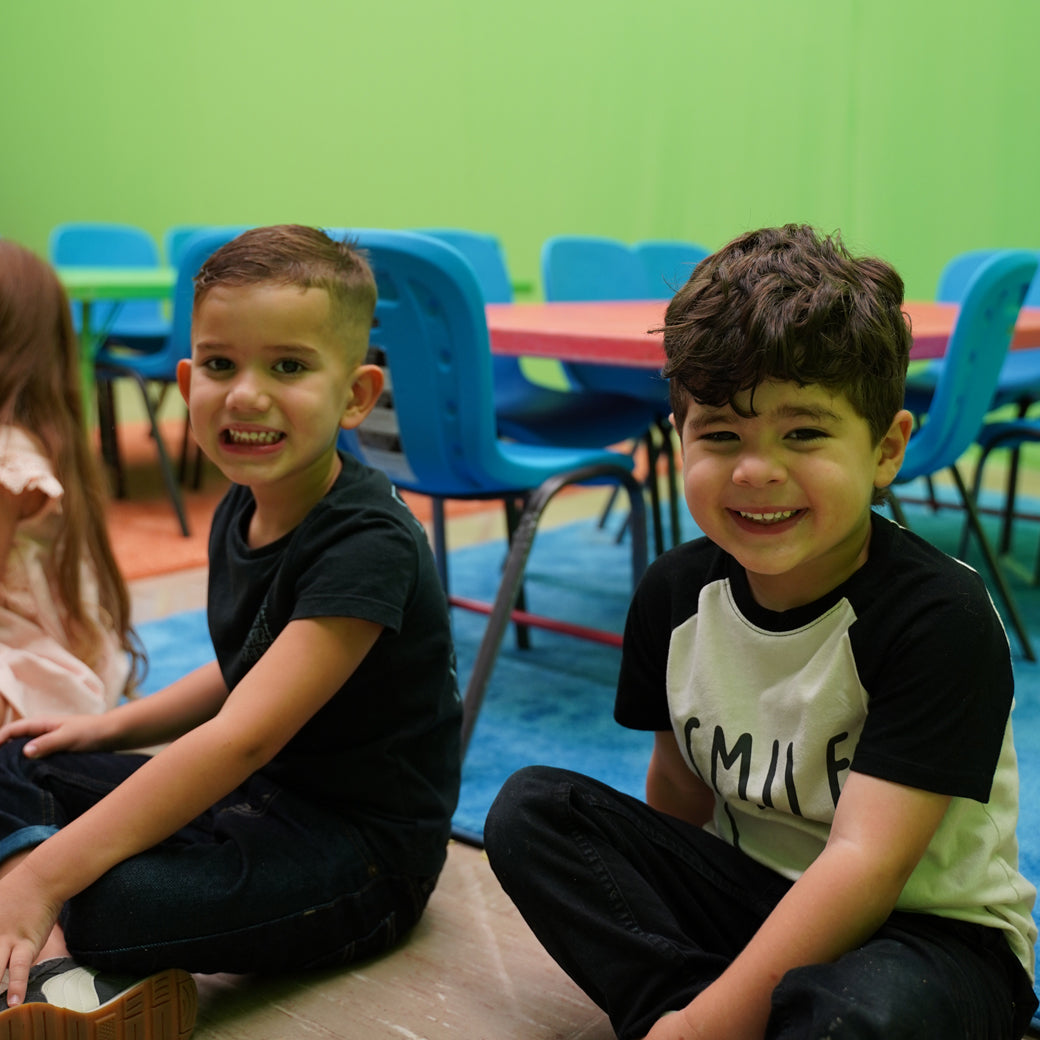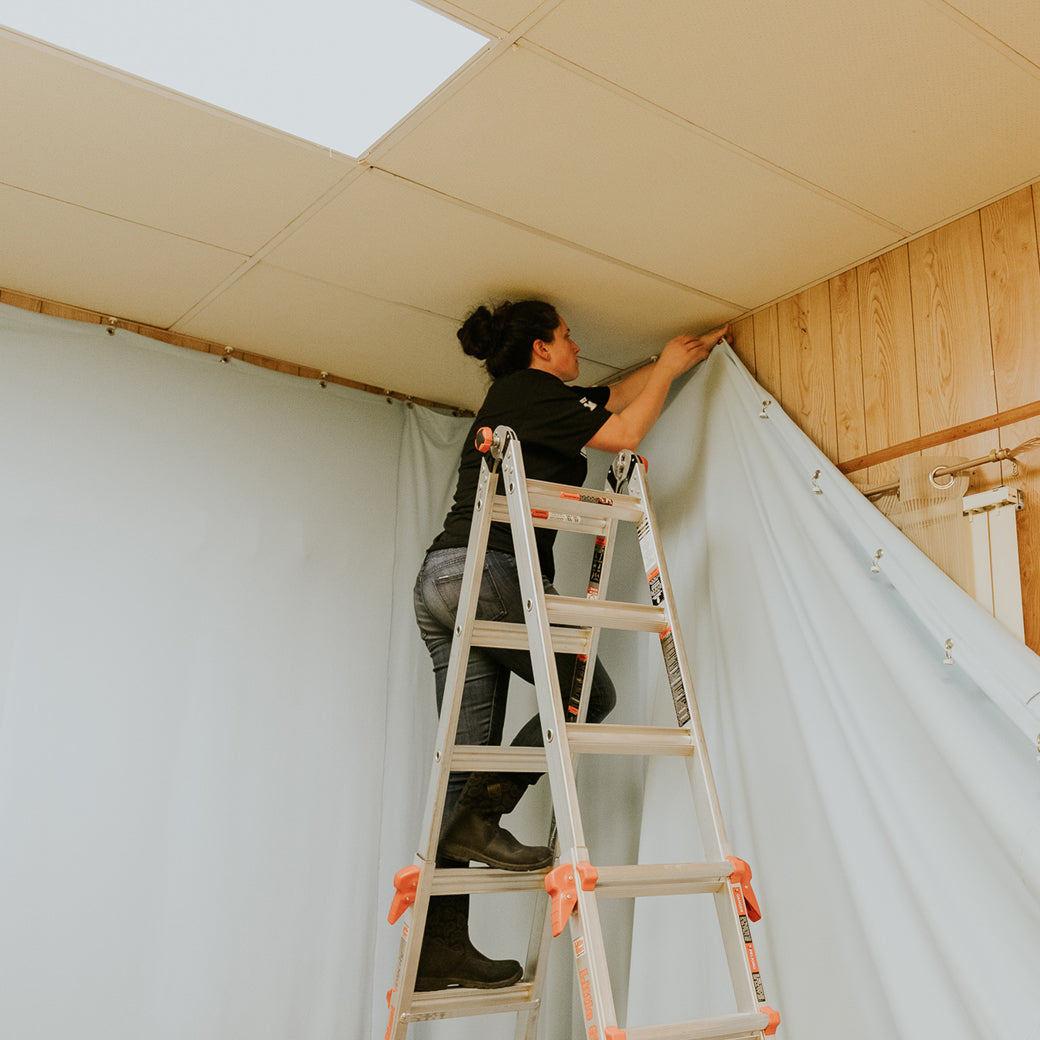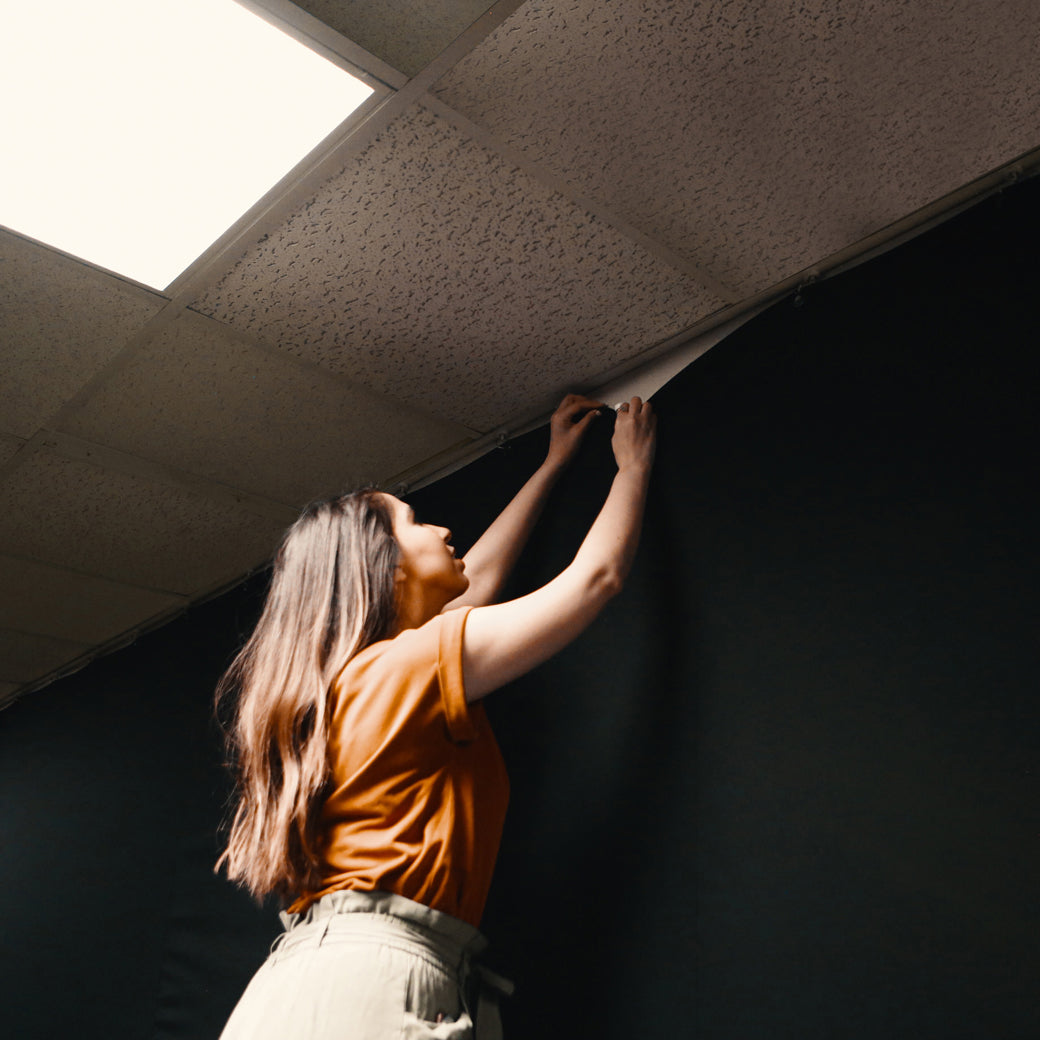 Product Price:
Regular price
$0.00
Sale price
Unit price
per
Sale
Sold out
View full details
Our Scuba wall is a game changer in the portable church movement. These wrinkle free stretch fabrics are light weight fabric, hung from the top grommet fabric attached with a magnetic ring. Scuba walls will transform any environment in school classrooms and hallways. These wall magnets need to be hung from an aluminum or steel pipe or track. Transform your Children's Ministry classrooms using the scuba walls. FYI ( Make sure your scuba wall has a drop ceiling aluminum track ) Scuba walls are measured in LINEAR FEET. Production and Shipping takes 5-10 business days. Please contact us for rush delivery.
Size code would be written in customizer > Product > product template section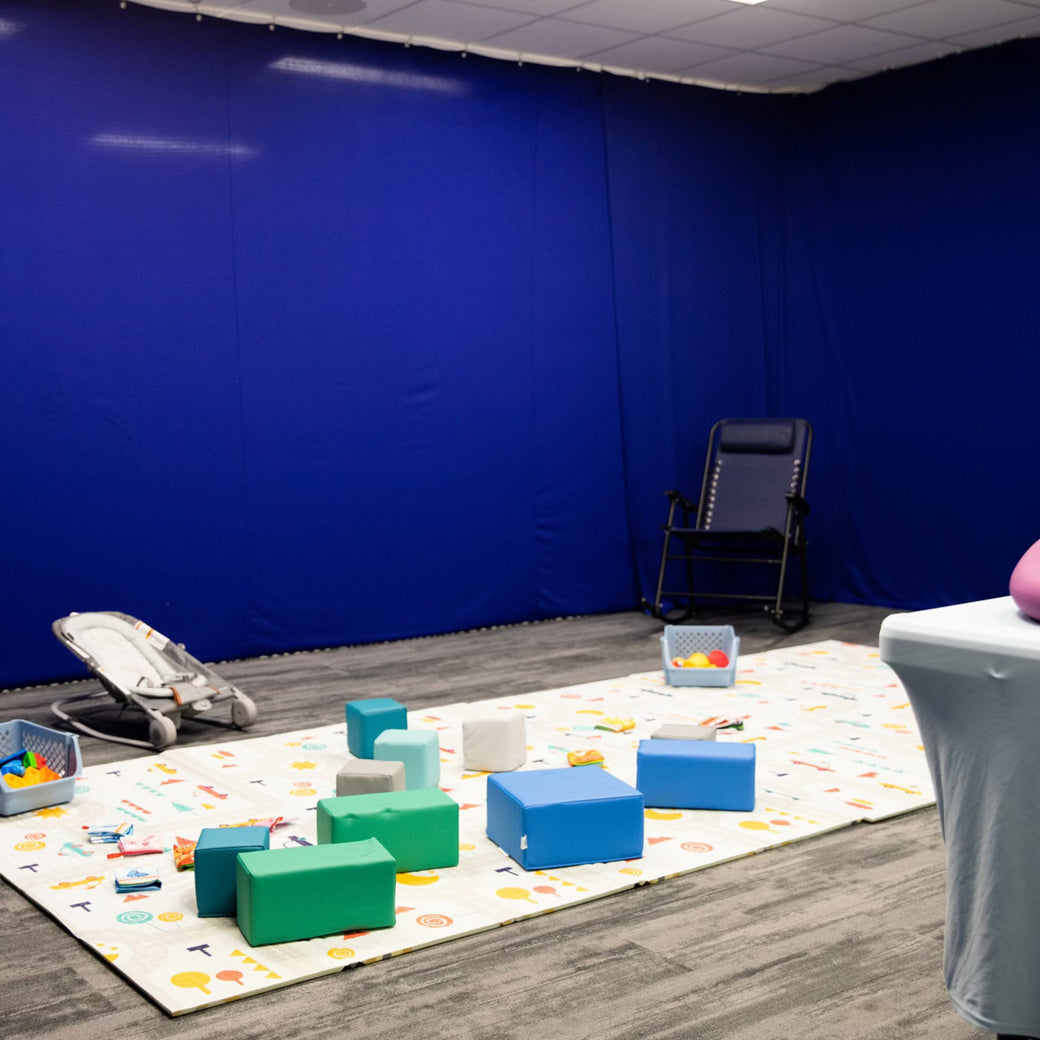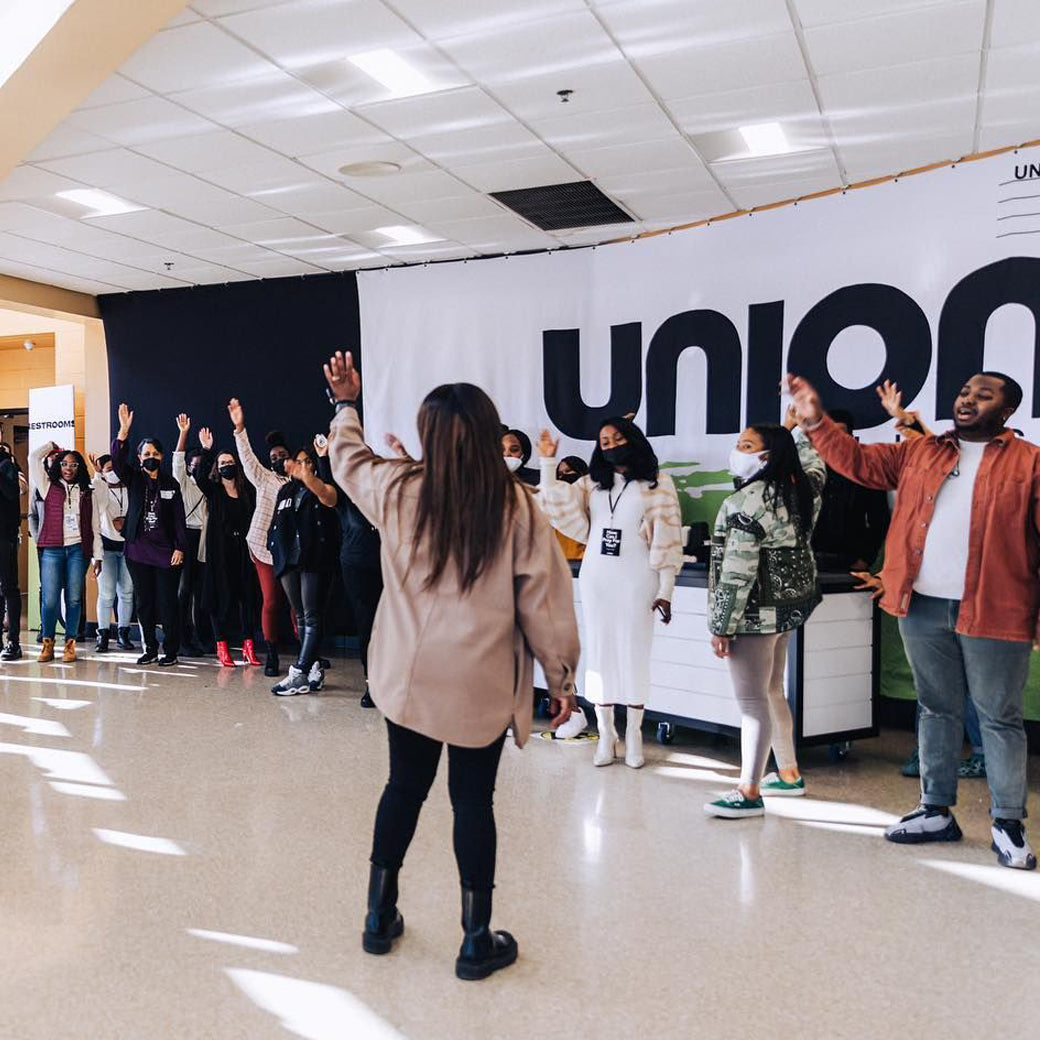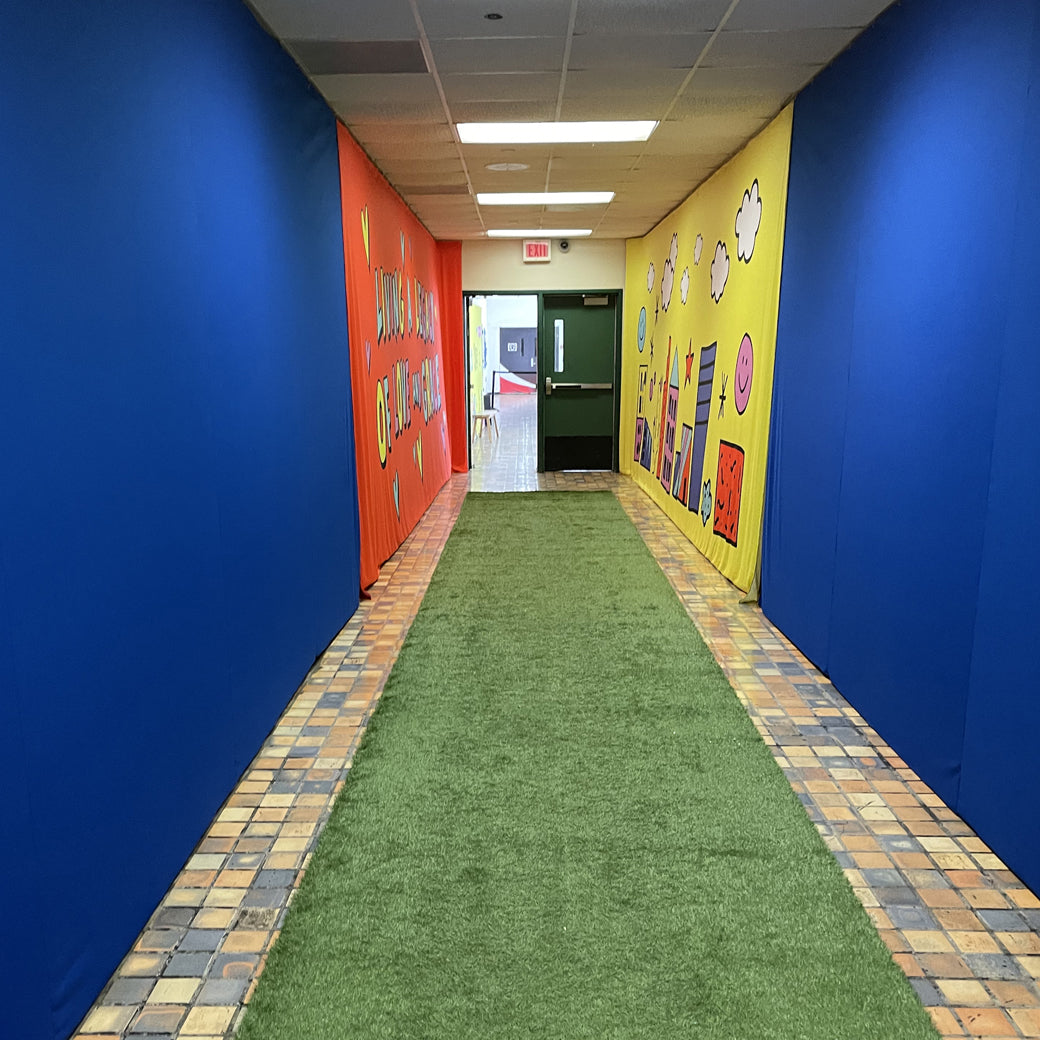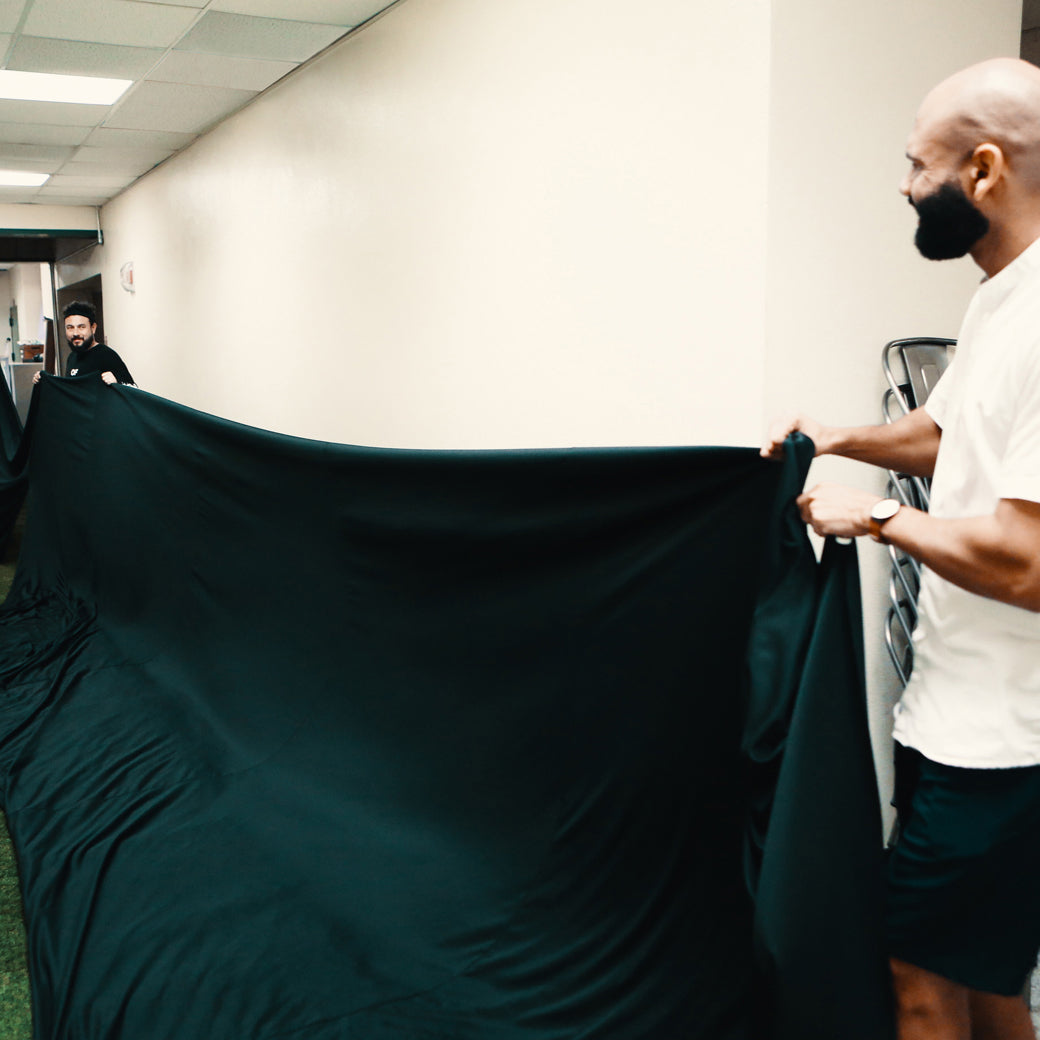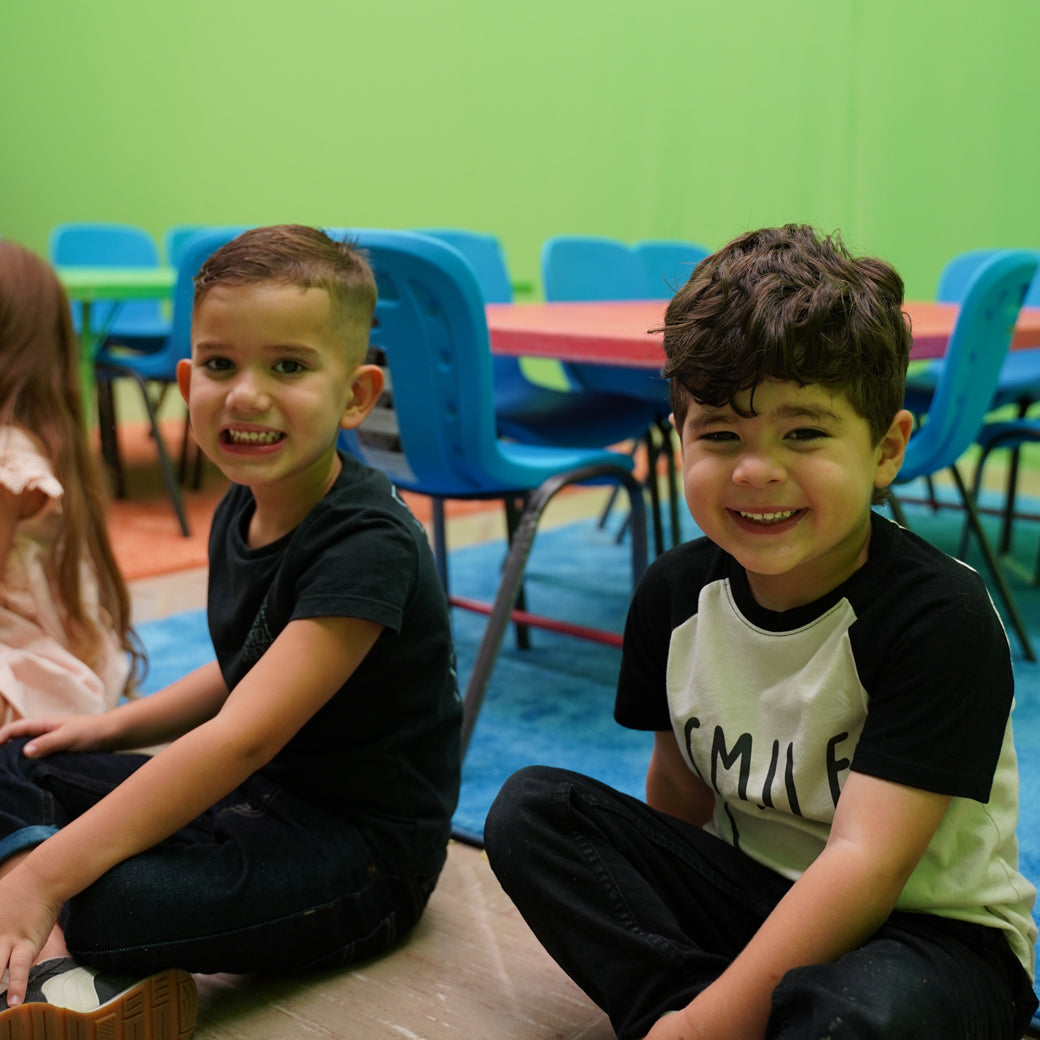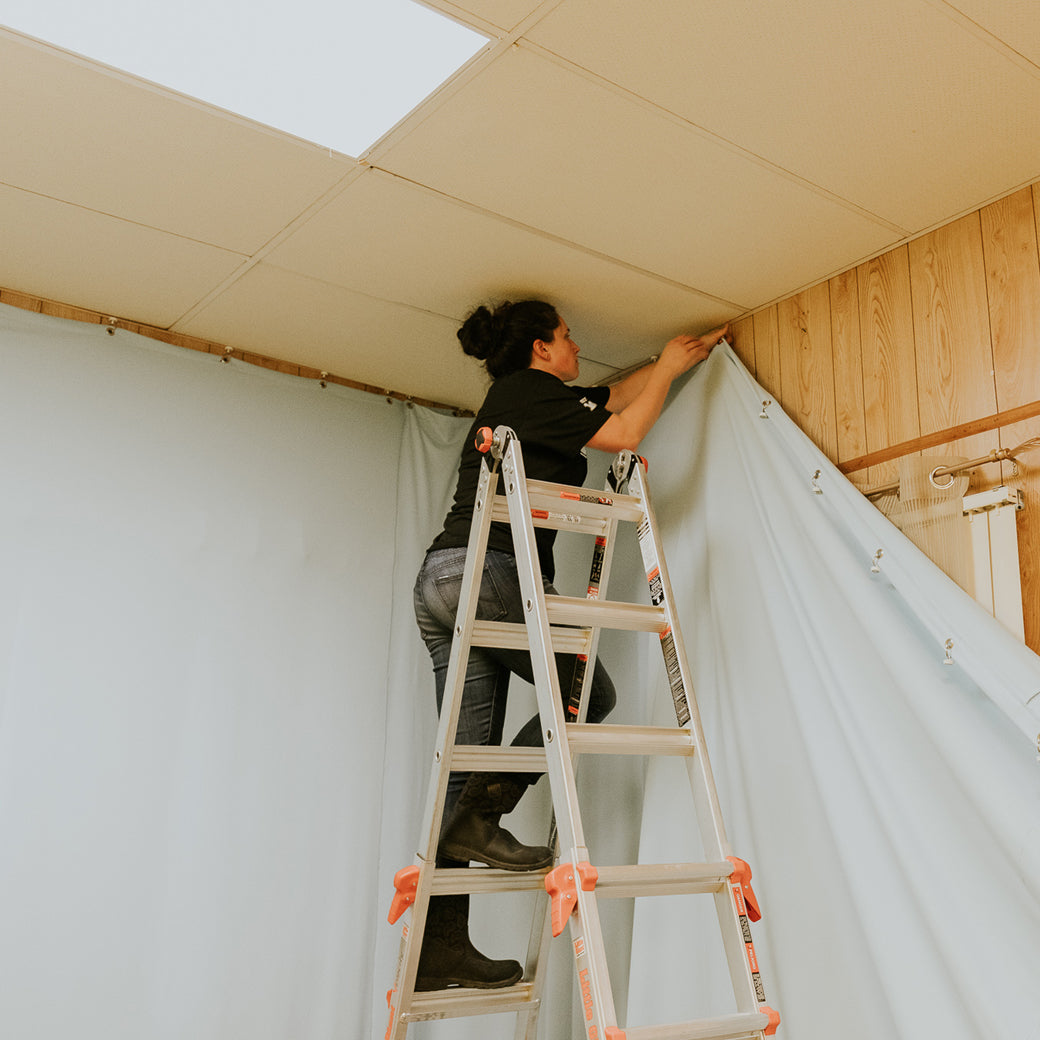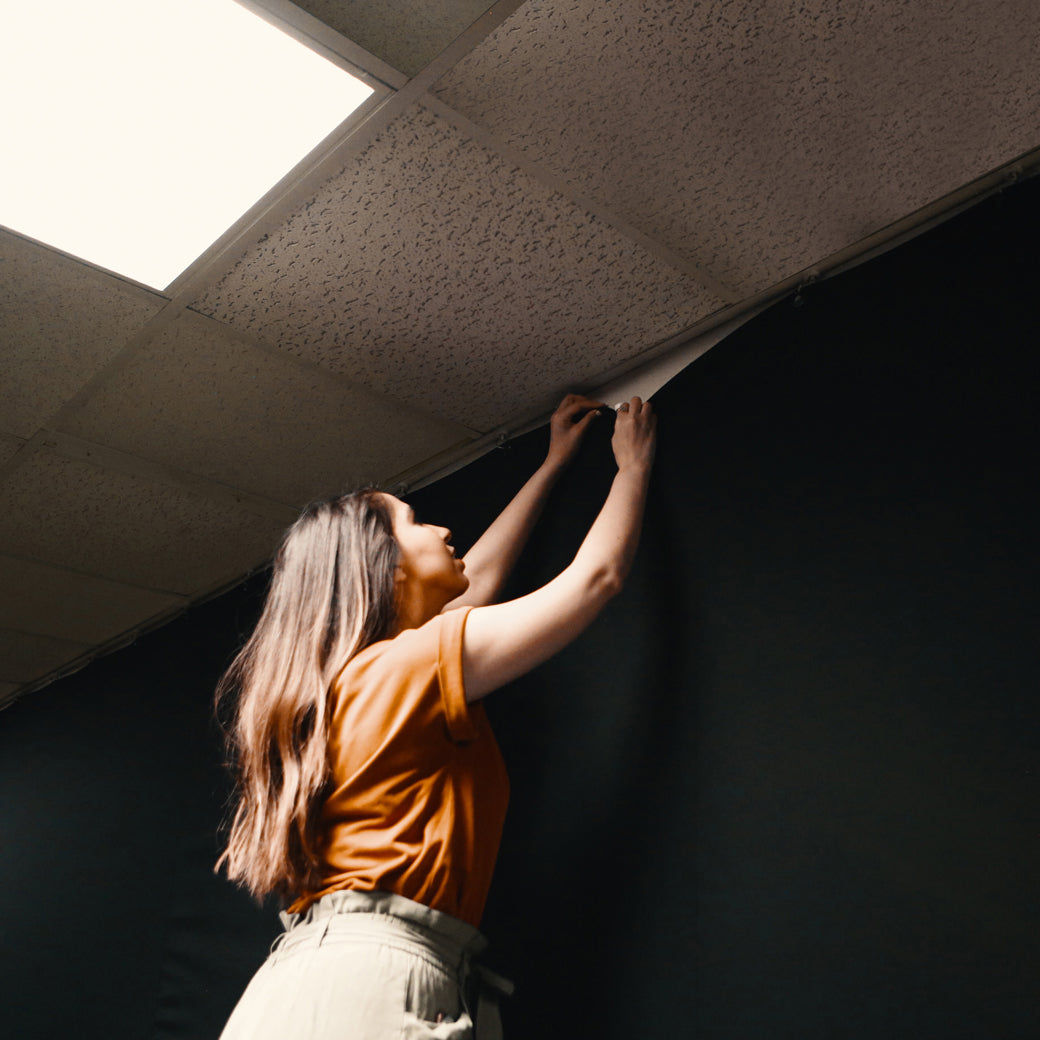 The #Setupheroes in Actions
We Appreciate you so much
We are here to best serve you
What is your turnaround time for the scuba walls?

It will take us 3 - 7 business days to sew the panels and between 1- 5 business days for you to receive them.

Are magnets included in your pricing?

We have options including magnets and not including magnets.

What are better magnets? Hook magnets or Ring magnets?

Hands down ring magnets! We sourced the best ring magnets in the world and provide you with a 15 pound resistance hold per magnet. That means if you have a 10' wide panel ( it can hold up to $150 pounds ) plus you will only have to install one time to the drape, then moving forward you will only have to attach to the ceiling saving volunteer time and effort. Now the ring magnets resistance are 5-10 pounds and you will set up longer because you have to repeat attaching the ring magnets then attaching each grommet on the drape individually to the hook magnet in the ceiling. A normal set up takes 3-5 minutes for scuba wall , a normal set up with hook magnets 20 - 30 minutes and clips and s hooks 45 minutes to an hour and 15 minutes. Fyi Don't try to buy the 3 - 8 pound ring magnets, or hook magnets less than 10 pounds resistance. These are not effective and the scuba wall will fall down possibly causing injury.

I notice you are a little more expensive than a couple other providers.

Yes we are and we want to be transparent on WHY. 1. We are using the best magnets in the world. We as #setup heroes know what it's like first hand to set up, breakdown etc. We believe in proving the fastest mobile solutions for the #Setupheroes . This is done by using this one of a kind ring magnet which is very expensive. Ask our provider clik-clik.com it's between $4-$6 per magnet compared to $.60 cents to a $1 per hook magnet. 2. We have in-house seamstresses sewing around the clock allowing us to have the fastest turnaround time, best fabrics wrinkle free and of top quality service. 3. We ensure the best resistance with an enhanced webbing protector at the top of the scuba along with the most durable grommets.

Do you have other colors in stock?

Yes we do but they are limited. Please email hello@churchfabricsolutions.com for colors you don't see online for availability.

Do you match prices with other vendors or give additional discounts?

Yes and no it depends on our production schedule and the order. We do give discounts and can match pricing for scuba walls with magnetic hooks not for ring magnets. Please email hello@churchfabricsolutions.com to review your request.

Do you sell magnets individually?

No we do not unless you are a paid customer of ours who has purchased from us.

Can we hang the scuba wall anywhere?

No. The scuba wall can only be hung from a drop down ceiling with a track. Most classrooms have a drop down ceiling with a track.
Choosing a selection results in a full page refresh.
Opens in a new window.